UP WE GO
Ring Slings
In UP WE GO we think,
design and handmade Ring Slings, the best ergonomic baby carriers to feel closer, safer, and keep growing together.
About UP WE GO Ring slings and products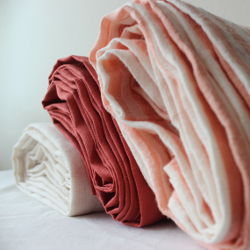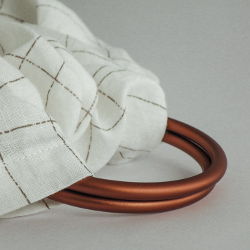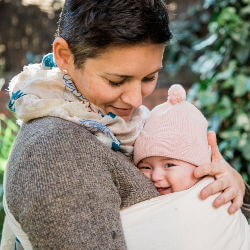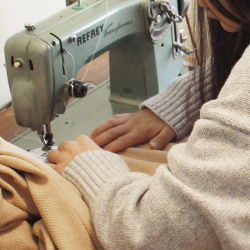 Ring slings and accesories from UP WE GO
Hi, i'm Anna!
Soy una enamorada del porteo y he llegado aquí con un objetivo claro: ofrecerte las mejores Bandoleras de Anillas para ayudarte a disfrutar al máximo de tu maternidad.
Creo que en el mundo de maternidad y paternidad, hay tantas opciones como familias, y yo quiero contarte mi experiencia para que tú, y otras tantas familias como la tuya, te la puedas hacer tuya y vivir una maternidad plena, consciente y en armonía.